The only wireless screen mirroring and digital signage tool designed for education.
We help IT help teachers help students with classroom technology that enhances collaboration, control, and creativity.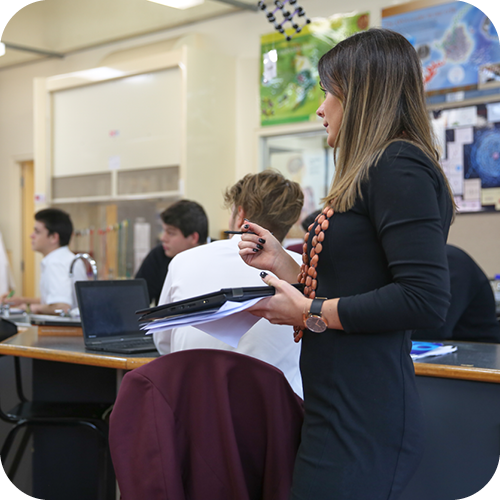 Join over 1,600 schools, 80,000 classrooms, and 500,000 students and teachers.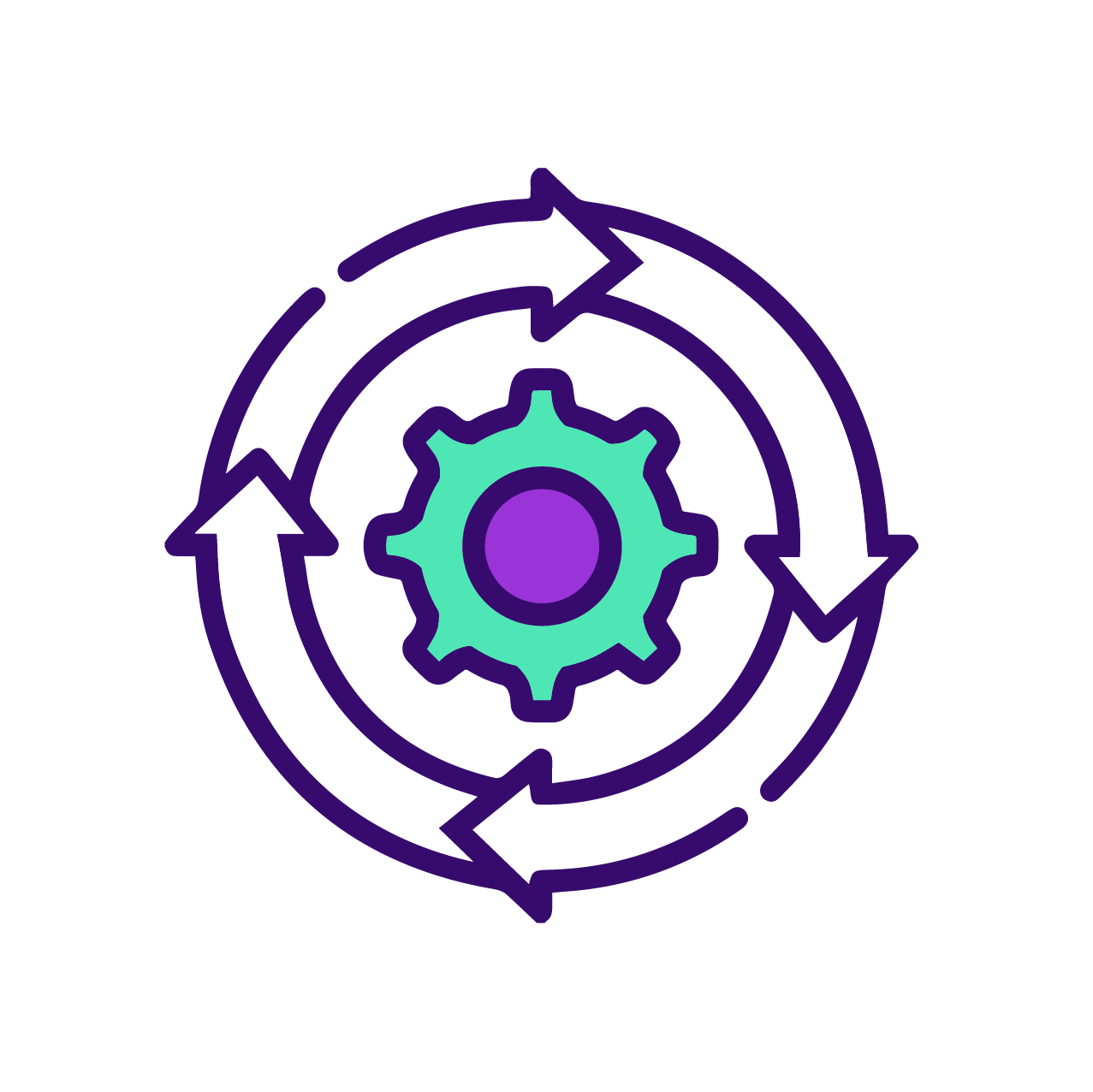 Centrally managed by the school's head of technology.
Works with every display, device, media - everything.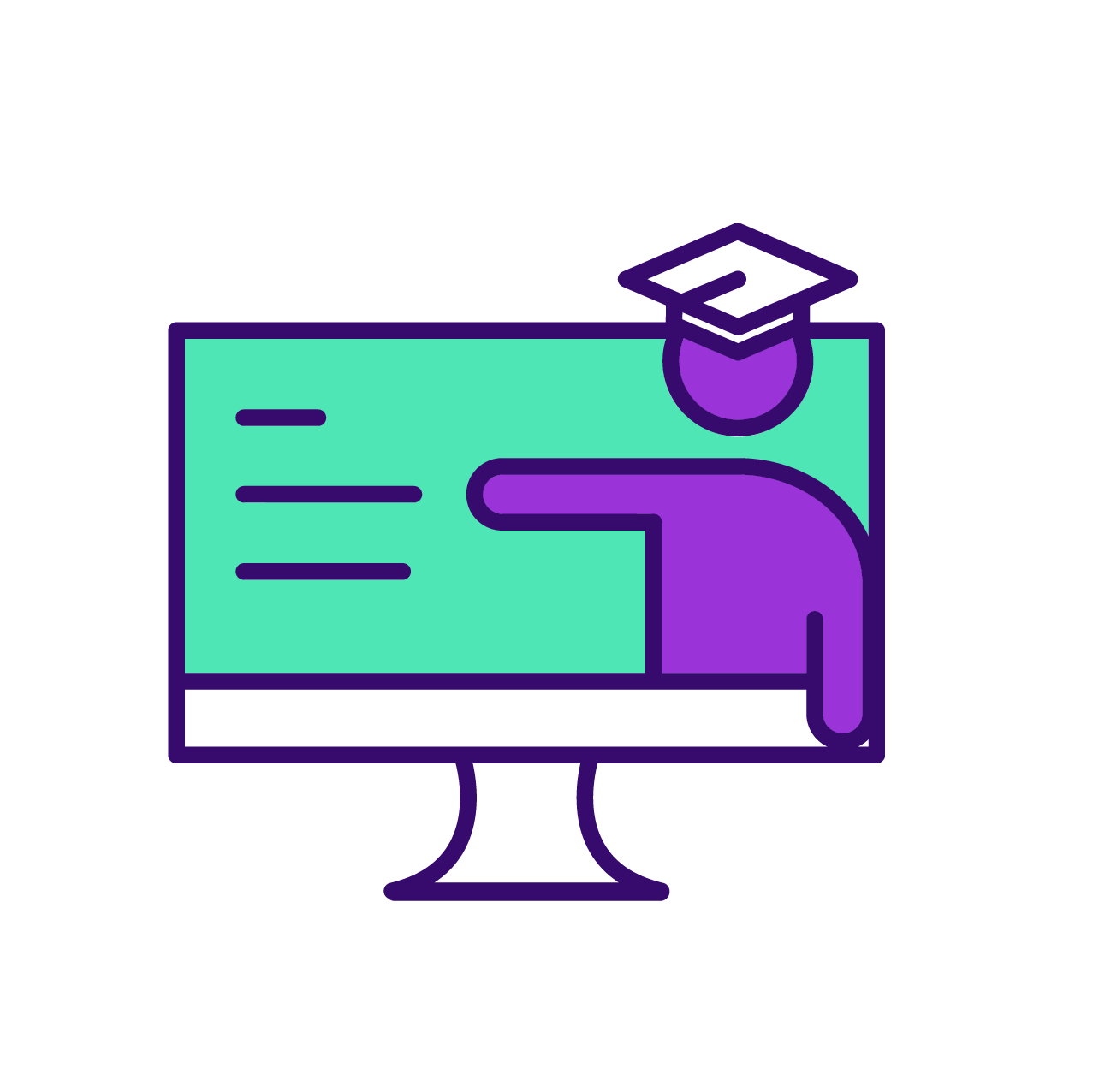 Once a teacher uses Vivi, they won't teach without it.
"The IT team told me Vivi was the best wireless presentation tool they'd ever seen."
Wade Johnston
AV Pre-Sales Engineer
Howard Technology Solutions
Watch your support tickets go down.
As an IT administrator, you're the air traffic controller of your school with centralised management.
Connect directly to your user database through LDAP and SAML, bulk configure and update, and control emergency broadcasts and digital signage. For one display in one room, or 10,000 displays across 10 campuses.
Bulk configure & updates.
Guest access controls.
Usage analytics.
Bring clarity to your classroom.
In a Vivi classroom, teachers can roam and engage with the display and the students from anywhere, enhancing student engagement.
Create a more dynamic learning space, involve your students, and own your classroom. Vivi works with literally every device and display and it's ridiculously easy to use.
Wireless screen sharing
Teacher control
Wellness with Headspace
The most used secret in education.
Students can share their work (with teacher permission), prompting immediate feedback where they benefit from student-centric lessons that are more interactive and empowering.
Up to four students can share their work to a display at a time, to compare and contrast different approaches.
Direct video.
Polls & feedback.
Screenshot & annotation.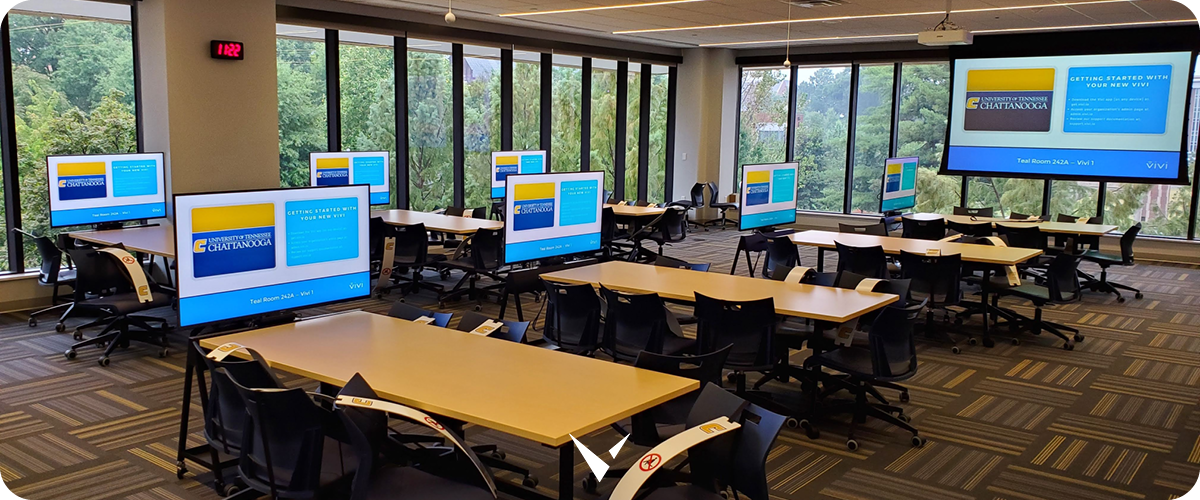 Current Partnerships and Integrations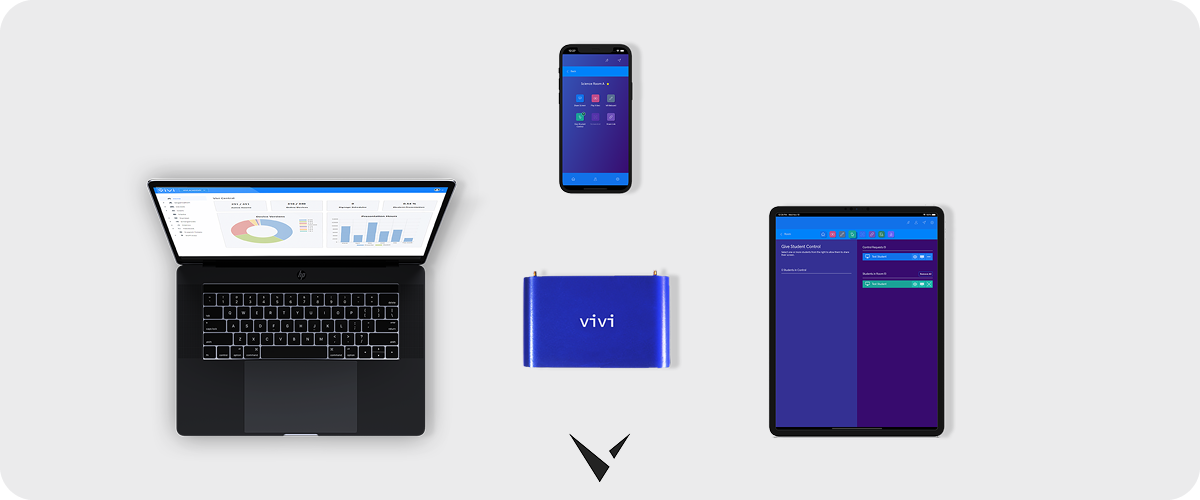 Screen sharing technology has become an essential tool for teaching and learning at every grade level. Ideally, the technology used…
Read More