Our latest release delivers a bevy of video-related enhancements that make using video in the classroom easier and more efficient than ever before.
As you'll know from conversations with teachers, more and more video content is being played in classrooms today. In fact, studies show that 90% of teachers see video playing a critical role in education, however over 60% feel frustrated by the time and restrictions involved in searching for them.
Our latest updates include:
Chrome & Edge browser extension
Vivi seamlessly integrates into education's most commonly used browsers.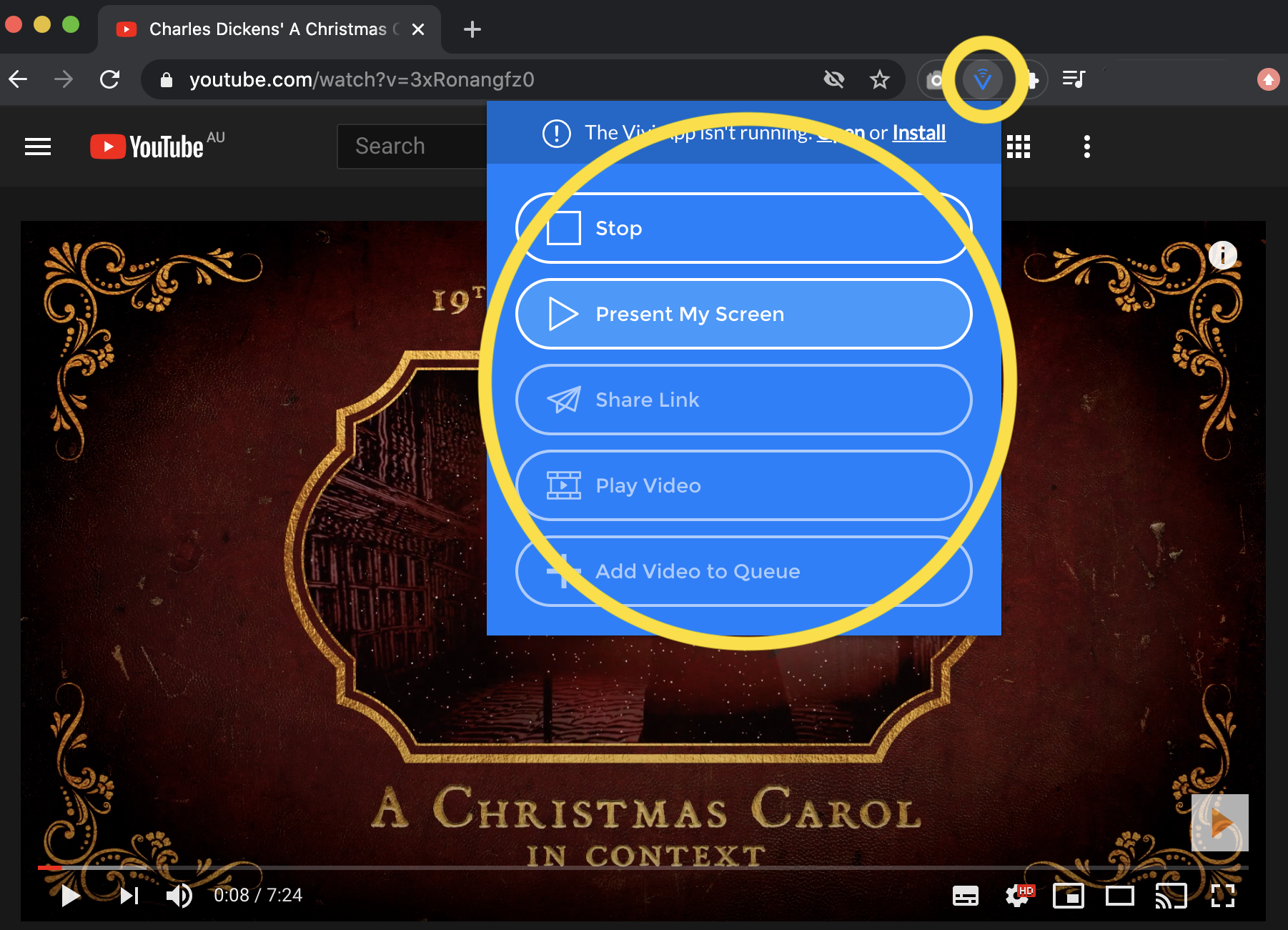 Control Vivi from your browser
Our new browser extension for Google Chrome and Microsoft Edge gives teachers the ability to play video and share their screen without having to leave their browser.
Put simply, this saves time and inconvenience while ensuring Vivi integrates into your school's tech stack better than ever before. 
You can download the extension here.
Video direct playlists



Prepare and deploy pre-built Vivi playlists.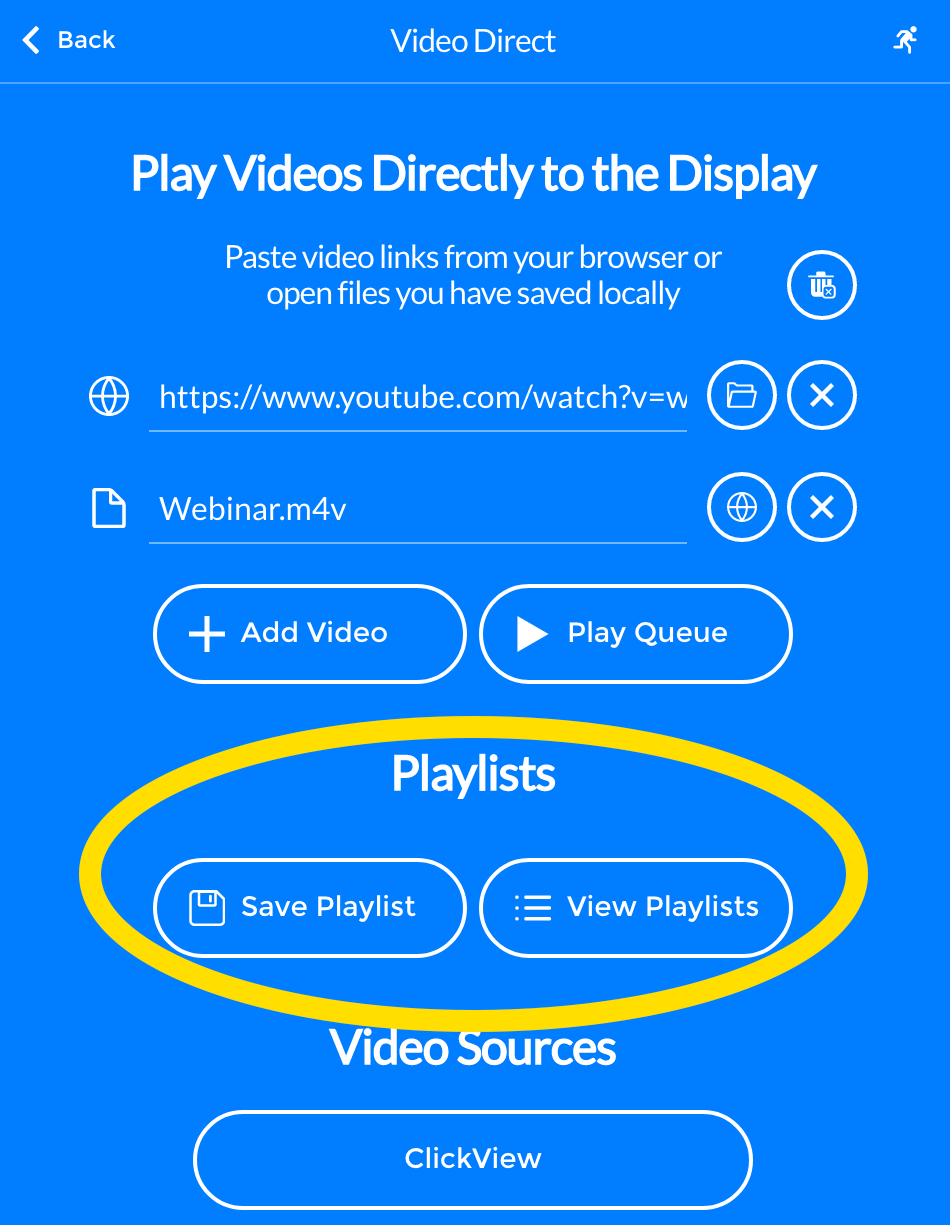 Prepare your playlists ahead of time
For the first time, teachers can prepare as many playlists as they'd like ahead of class time, then seamlessly deploy them to their Vivi-enabled display as many times as they'd like.
We know how time-intensive teaching can be. Batching videos ahead of class time to be used in whichever classes they see fit, saves teachers precious time and ensures lessons run smoothly and seamlessly.
Mac Native Streaming



Stream directly from your Mac to your Vivi-enabled display. 

AirPlay and Vivi are breaking up
Schools that use Mac computers can now stream directly to their Vivi-enabled display. That means no need to fiddle with AirPlay, making Vivi the easy choice for Mac users.
---
About Vivi
Vivi turns classrooms into student empowered learning environments, integrating cross-platform wireless screen sharing and video streaming with advanced and intuitive classroom management features such as student feedback polls, digital signage, live broadcast, emergency notification and so much more. All centrally managed via a cloud-based administration platform.